NetSuite Professional Services provides a variety of offerings to best suite your unique business needs:
SUITESUCCESS
SuiteSuccess is the culmination of a multi-year transformation effort to combine the NetSuite unified suite, 20 years of industry leading practices, a new customer engagement model and business optimisation methods into a unified, industry cloud solution.
PACKAGED SERVICES
Our consulting team will apply their years of experience and best practices in the industry to help your company through customisations, workflows, integrations, and Planning and Budgeting.
CUSTOM SERVICES
For companies that deal with more complex transactions and processes, we help you with more tailor-made solutions for your specific needs.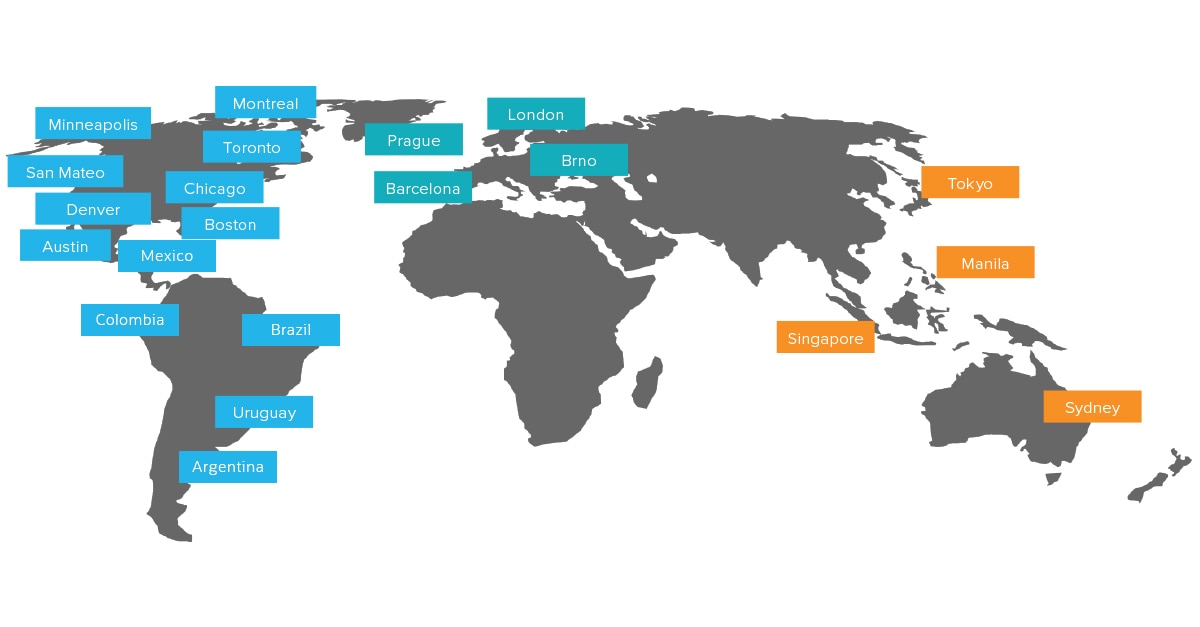 GLOBAL DELIVERY CENTER
From start-up, to emerging, to midmarket, to corporate—no matter where your company falls in the spectrum, NetSuite is committed to partnering with you for the long haul. That means seeing your company through go-live, adjusting for improvements for implementation and implementing a new module that meets your unique business requirements.